Products

70% Glycolic Acid
| | |
| --- | --- |
| Synonyms: | Hydroxyacetic acid; Alpha-Hydroxyacetic Acid |
| Cas No.: | 79-14-1 |
| Molecular Formula: | C2H4O3 |
| Molecular Weight: | 76.05 |
| EINECS: | 201-180-5 |
| Structure: | |
Chemical Properties:
Appearance: 70% high pure grade is colorless liquid ; 70% tech grade is clear to light amber liquid.
MP: 80°C
BP: 112°C(decomposed)
Flash point: 300°C(decomposed)
Freezing point: 10°C
Relative density: 1.25
Solubility: Soluble in water, ethanol and ether
Application :
1. Medicine: Sutures, Glycolic Acid crystal(99%) can be used in the synthesis of medicine
2. Industrial:
Glycolic acid 70% solution mainly used as cleaning agent. Mixture of 2% glycolic acid and 1% formic acid effective and cleaning agent used in cleaning of air conditioner, boiler, electric plant pipe, Oil pipeline, etc.
3. Cosmetics and personal care applications:
Glycolic acid effective medicine to get rid of fine hair, dead skin and wrinkle. It can prevent aging of skin and widely used in skin care area
4. Household and institutional cleaning:
Used in synthesis of cosmetic, petrol emulsion breaker, solder, etc.
Can also improve quality of nickel plating.
Packing:
25kg/drum, 250kg/drum or 1000kg/IBC drum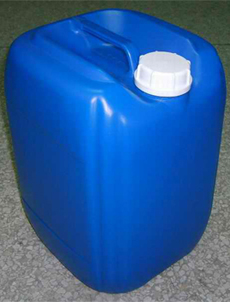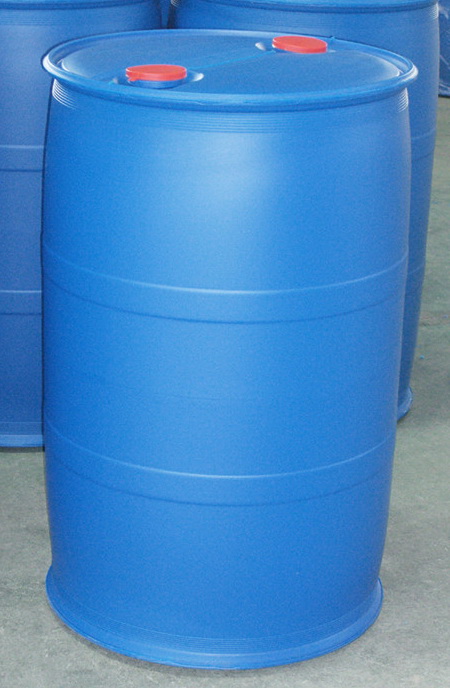 COA:

MSDS: